We are happy to announce that our autumn 2021 cashback campaign has arrived!
From October till December, all new investors will have the chance to earn an additional income from our secured real estate investment opportunities.
All investors who will make their first investment on our platform will qualify for the campaign and receive an additional 1% cashback bonus. If you have registered profile on the Bulkestate platform, but have not yet invested, then this is the perfect opportunity to become an active investor and earn some extra funds. Invest and receive a 1% cash-back bonus, which will be paid out after the campaign.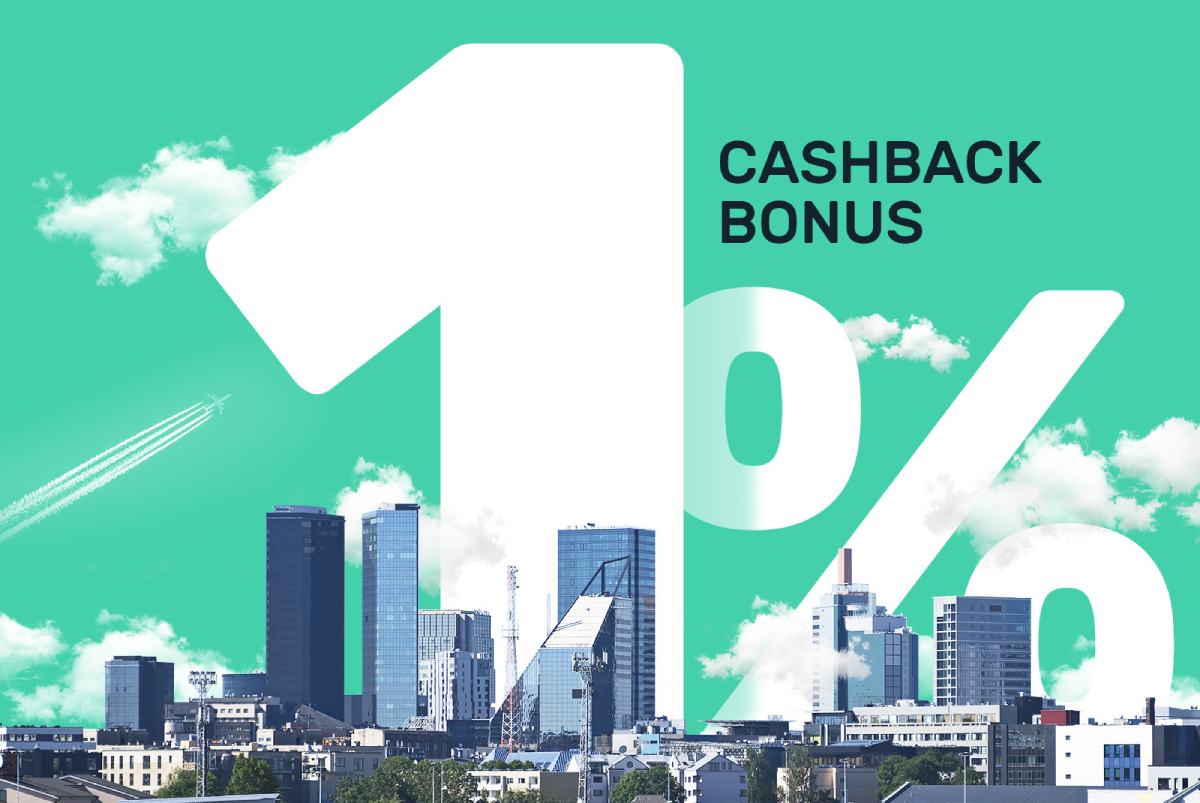 Campaign rules
What do you have to do, to receive the cashback bonus? It's very simple - you have to make your first investment in the period from 25.10.2021 until 10.12.2021 to qualify for the cashback.
How much will you receive? You will receive a 1% cashback bonus from all your investments in the period from 25.10.2021 until 10.12.2021. It's important to note, that your investments will be summed up for the whole period and the bonus will be calculated from the total amount of investments made during the campaign. It doesn't matter if you choose to invest in one object or spread out your investments to different projects during the campaign period.
Complete the registration process and start earning passive income with Bulkestate from secured real estate investment objects, starting from only 50 EUR.
If you have any additional questions about the campaign, please feel free to contact us!
Sign up for our newsletter and latest news