2020 has been a wild ride for many industries, and for real estate crowdfunding, it hasn't been any different.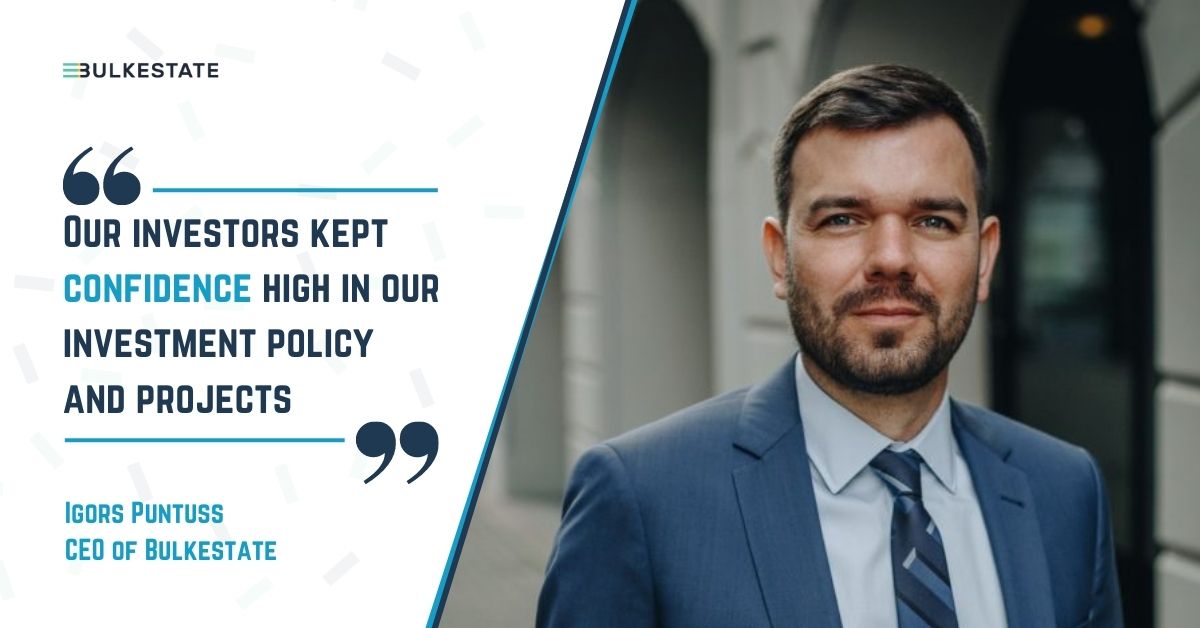 "The pandemic raised a great deal of confusion and concerns for crowdfunding platforms. Many of them experienced significant cash outflows, and most were cautious in funding new projects in the spring and summer of 2020. Because their business model wasn't ready for such unprecedented events, several P2P platforms went bankrupt, and it turned out many investment projects that platforms advertised fake projects. This resulted in increased investor caution with this type of investments, especially with P2P platforms," Igors Puntuss, a CEO and co-founder at Bulkestate, said.
Despite all its twists and turns, we would like to recap a year of change and opportunities. From platform upgrades to project developments, we achieved quite a few noteworthy accomplishments and milestones last year and would like to share them with our existing and prospective clients.
Investment Projects
Despite the pandemic and many challenges in 2020 worldwide, Bulkestate facilitated 5 581 510 EUR in 40 investment projects. "Bulkestate managed to demonstrate significantly better performance compared to other platforms. Our investors kept high confidence in our investment policy and projects, and we actively continued to fund real estate development projects throughout the year. This allowed us to increase the volume of investment projects," Puntuss adds.
During the course of the last year, the demand for crowdfunding projects did pick up, and we completed one group buying project. Our client base continued to grow, and more than 2044 new clients stayed ahead of the curve and joined the Bulkestate platform by the end of 2020.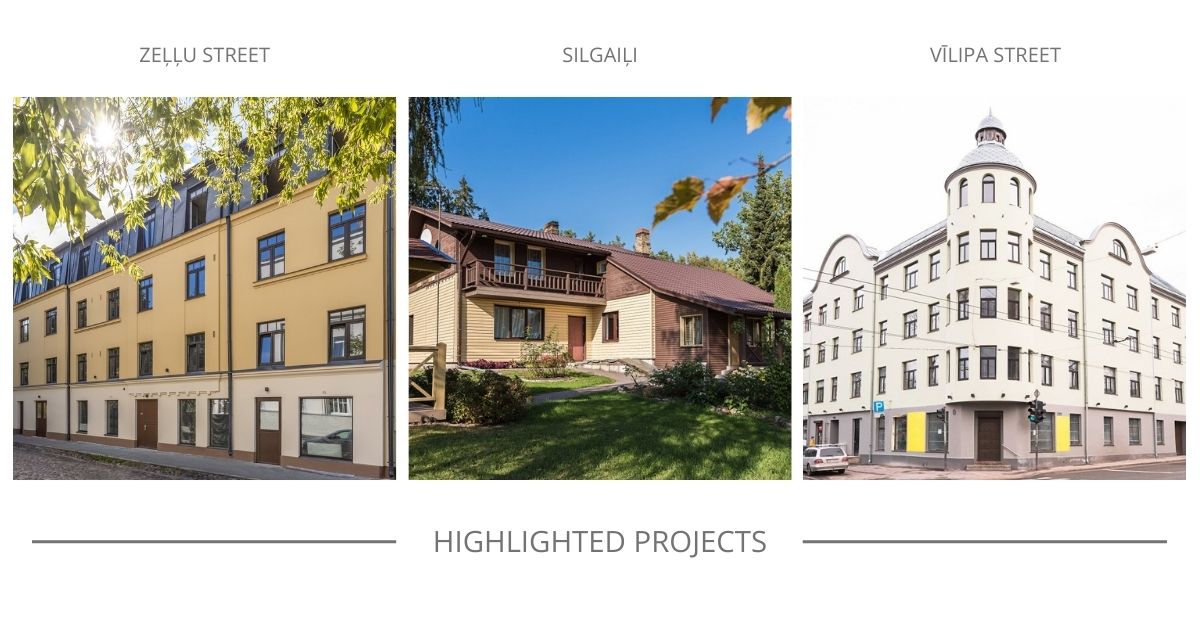 There are a couple of projects that are worth mentioning. For example, the multi-stage project Zeļļu Street is located in the heart of Āgenskalns district, an area that is in a high-demand for residential properties. The 4-story masonry building was constructed in 1910 and now, following several financing rounds on the Bulkestate platform, the project has successfully pooled funds giving new life to an authentic early 20th-century building. In 2020, finances were locked down for several development stages, and this year, while the renovation works in the building are in the final stage, the apartments are already up for sales and open for reservations.
Silgaiļi was another project we were involved in. As we informed our investors at the beginning of June 2020, the loan had to default as the borrower was already late with the monthly payments and, sadly, one of the pledgors for mortgaged property passed away. As the legal procedure required, the inheritance case was initiated. Once the heir was approved, Bulkestate, by engaging in a settlement procedure and communication with the borrower, was able to receive the loaned funds along with the accrued interest for the term till the loan was announced default. Additionally, our lawyers were able to charge penalty fees on behalf of investors for the delay of monthly payments which have been divided among investors proportionally. Once more our experienced legal team dealt with the sudden change of events and recovered all investment funds and interest and penalty fees despite the restrictions that were imposed during the pandemic.
Last but not least, the renovation project on Vīlipa street with 18 apartments and three commercial premises was successfully funded in four investment stages. In 2020, the invested funds allocated to three stages of the project were returned to investors, and the last round will follow soon.
This year, we will continue to expand and develop existing and new real estate projects. Therefore, we are always on the lookout for talented professionals to join our team.
Cashback campaigns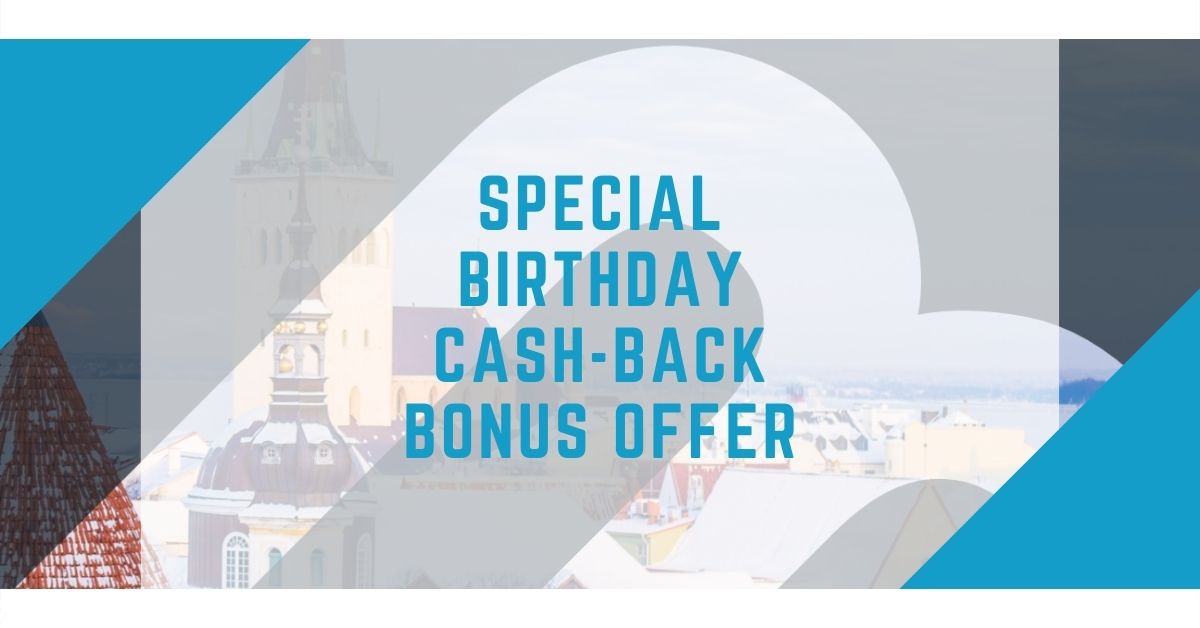 Last year, we launched two cashback campaigns. In summer 2020, investors had a chance to earn some passive income from our attractive real estate investment opportunities and also receive an additional incentive payment upon their first investment. The second cashback campaign took place to celebrate our 4th birthday between December 2020 and March 2021.
Platform Upgrades
Technological developments continue to find their way into the mainstream industry's conversations. Besides working closely with our investor community, we have improved our platform's functionality.
We have upgraded the application process for borrowers making it more user friendly and easier to bring new investment projects onboard this year. However, compared to this year's plans, these changes are a trifle. We have started work on significant platform improvements and we completely rework the back-end of the platform. Our main goal is to improve the investor cabinet's functionality, such as tax reports, statistics, and repayment schedules. Transparency is also an important aspect that we are focused on, that's why we will implement much more detailed statistics about our platform and projects as well as financial reports.
Also, a satisfaction survey was sent to our investors because our clients are our utmost priority at all times. Speed, functionality and simplicity are what matters when it comes to user experience.
Know Your Customer (KYC)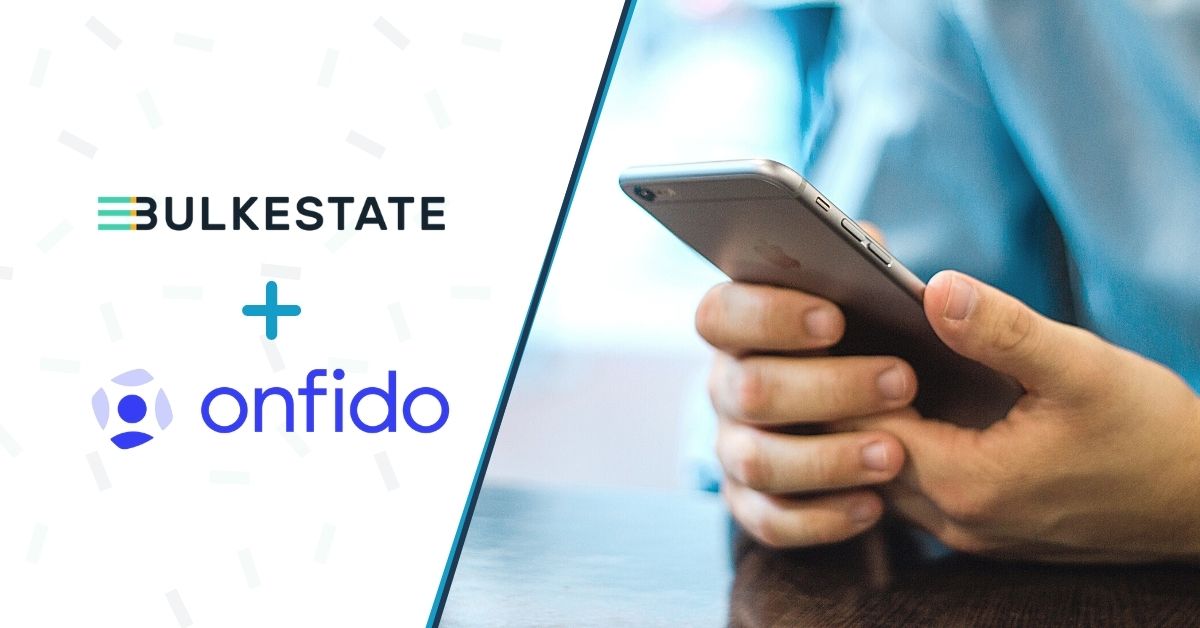 To safeguard Bulkestate platform investments, we have introduced Know Your Customer (KYC) checks and two-factor authentication. Protecting our client data and delivering top-notch user experience have always been our top priorities. Therefore, we added an extra layer of security and introduced KYC and two-factor authentication steps.
This upgrade has helped us to increase confidence in Bulkestate amongst investors and banks when managing projects. Our platform is secured by the verification and authentication services of Onfido, a company trusted by many global fintech and financial companies. We have implemented Onfido's services to verify identity and be KYC and Anti Money Laundering (AML) compliant.
The interface requires our clients to use a photo ID and facial biometrics for further verification at the onboarding stage. In the meantime, to protect accounts from unauthorized access, the login is based on two-factor authentication with SMS verification and the Google Authenticator app.
Open and Transparent Communications
With all that is happening globally, it is important for us to become more accessible and transparent for our clients than ever before. It is one of the reasons why we launched the corporate blog. The blog was initially created to inform our investors and supporters' club and the general public of the latest happenings in the industry and at Bulkestate. Although last year we weren't very active on the blog because of all the changes that surrounded us, we were actively communicating on other social media platforms to keep Bulkestate at the forefront for our clients and the general public.
Besides the blog, our live webinars are another channel where we examine the industry's trends and speak to some of the brightest minds in real estate. Last year, we took part in a live online event to discuss whether the Baltics' real estate market is about to crash, with other industry experts, including ReInvest24, Passives Einkommen mit P2P, Andis Bīriņš representing Ober-Haus Real Estate Latvia.
We are aware that it is crucial to strengthen our cooperation within the P2P industry. While the face to face events will have to wait, we still want to meet you and online events can help us stay together. We are happy to be a part of this larger community and at the beginning of this year found a way to keep the conversation alive by joining an online debate "Real Estate Lending" organized by Finfellas where industry leaders united to talk through most trending topics and issues that are important to us too.
Sign up for our newsletter and latest news